It's Wednesday and time for another challenge over at Frilly and Funkie Challenge Blog!
This time it's my turn to host the challenge and I've chosen the theme A VERY VINTAGE HALLOWEEN… "It's time to get your witches hats on and create a project in a vintage style with a Halloween theme."

Halloween is probably my favourite "crafting holiday" of the year and it's no secret that I have a small pumpkin and skull obsession! This year I haven't had as much time to get my creepy on because of our move and all of the chaos that moving brings. With new walls to decorate, I decided to make a home decor piece to display until the Christmas decorations go up!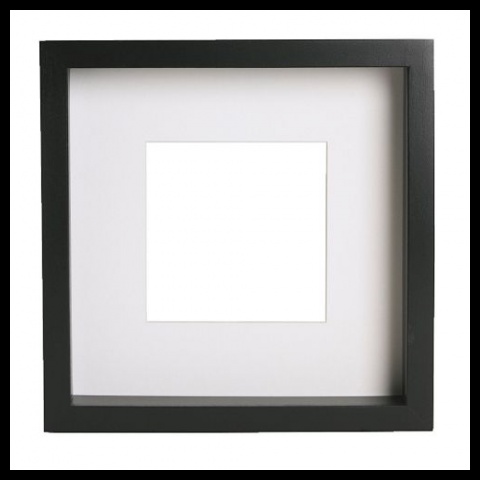 I picked up a RIBBA frame recently on one of my many visits to IKEA! I love these dimensional frames and thought it would be fun to add a few trinkets (or apothecary vials) in front of the background. I wanted to make use of the nice frame mount that comes with the frame, however, things did not go according to plan! All surfaces are not made equally and it really made me appreciate how well the mixed media and distress watercolor cardstocks hold inks and paints! The IKEA ribba frame mounts DO NOT! I added distress inks and water direct to the frame mount and it was an utter crafting disaster! So I got on my thinking cap and pulled out my tissue wrap!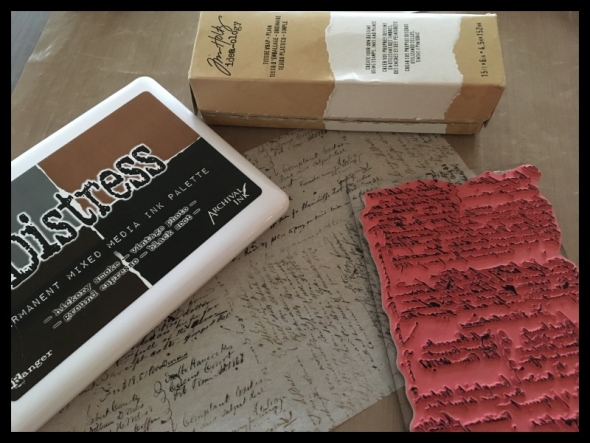 I tapped the distress mixed media ink palette onto the ledger script stamp and then stamped directly onto the tissue wrap, turning the stamp each time to give a less unified background. I wrapped the tissue wrap around the frame and adhered with glue n seal. I swiped various distress inks onto a non stick craft mat, spritzed with water and pressed the tissue wrap covered frame mount into the ink, dried with a heat tool and then repeated several times until happy with the look.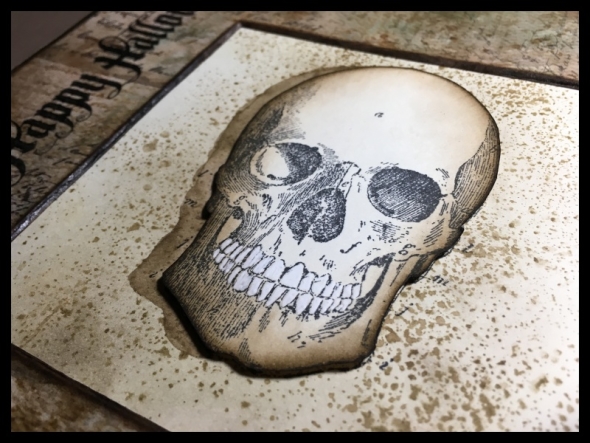 I stamped my favourite skull stamp of all time onto mixed media cardstock, blended in some distress ink and coloured the teeth with white gel pen to make them pop. I adhered it with 3D foam over a mixed media cardstock background, stamped with a specks stamp and used a frayed burlap distress marker to create a shadow.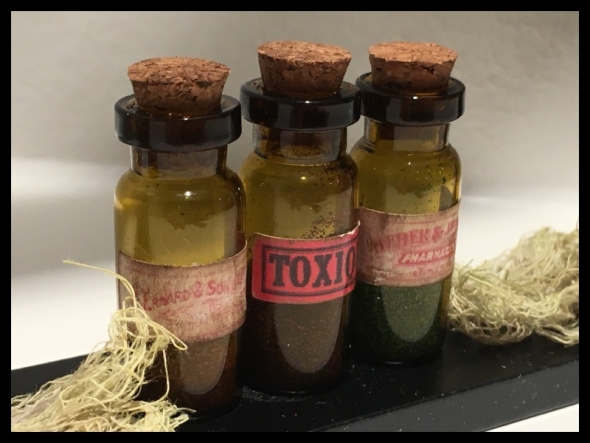 Using a pack of idea-ology apothecary vials I distressed the labels and filled with various embossing powders and dyed the cork stoppers with walnut stain distress ink. I adhered the vials to the inside of the IKEA ribba frame with glossy accents.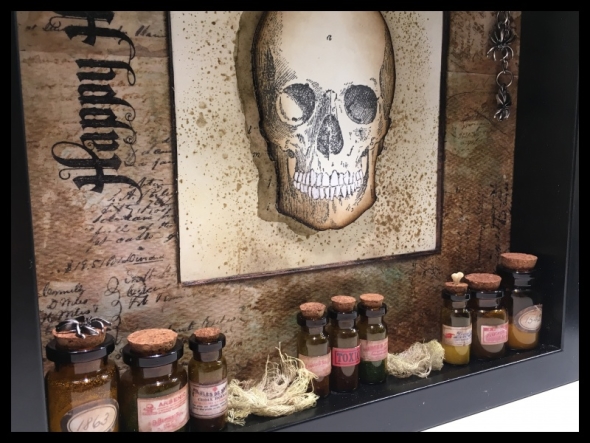 I added an idea-ology bone and spider to the tops of 2 of the vials and adhered cheese cloth dyed with antique linen distress ink. I stamped "Happy Halloween" down the side and attached some hanging spiders from a ring fastener.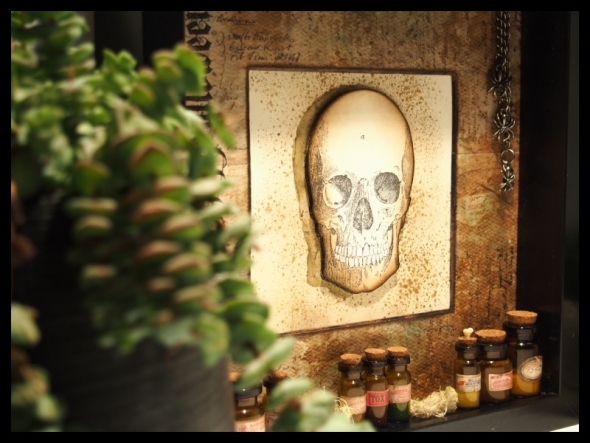 I photographed the frame without the glass because of glare when photographing, but replaced the glass, (which sits in front of the vials), ready to hang on the wall or stand on a sideboard.
Thanks for stopping by. I hope you will find time to join in the challenge and pop over to Frilly and Funkie challenge blog to see the rest of the DT's projects. All the products I used are available from The Funkie Junkie Boutique.

Save