Happy New Year friends!
Sorry that it's been over a month since my last post. I spent Christmas in the UK with family and have been working on some projects for Creativation (formerly CHA)… but more on that in a later post. 😉
Today I have the pleasure of hosting the Friday Focus at the Frilly and Funkie Blog! We're featuring Tim Holtz and Ranger Collage Mediums and Texture Pastes, and for the next two weeks The Funkie Junkie Boutique are giving an additional 15% discount off these products! YIPPEE!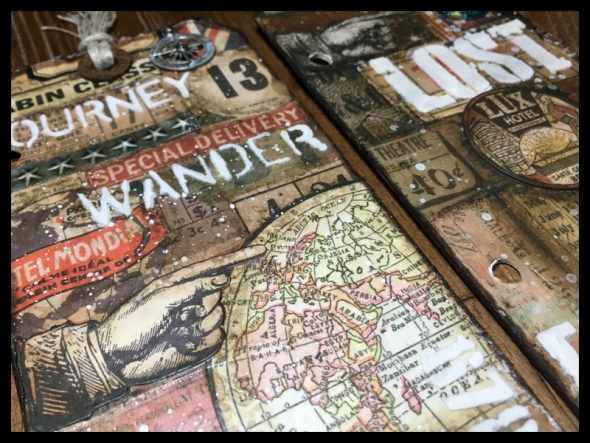 For a closer look at this weeks Friday Focus, pop over to the Frilly and Funkie Blog.
Have a great weekend and if you're at Creativation, have a great show!
Zoe