Hello friends! I hope your weekend is off to a good start. Today I have a SATURDAY STEP BY STEP over at Frilly & Funkie with a little Valentine inspiration.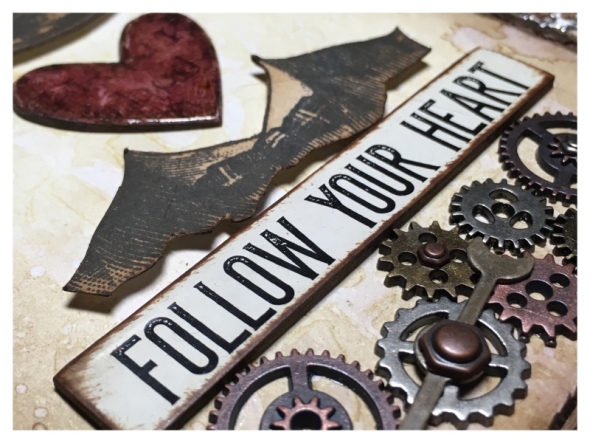 If you would like to see the step by step in full, pop over to Frilly & Funkie.
Have a great weekend and I'll be back on Monday with my final project from Creativation 2017.
Zoe