Happy Holidays friends! Whether you celebrate Christmas or just enjoy the magic of the festive season, I hope that you have found some inspiration from Tim Holtz's holiday inspiration series. Check out all SIX incredible weeks of festive follies over from week 1, week 2, week 3, week 4, week 5 and week 6.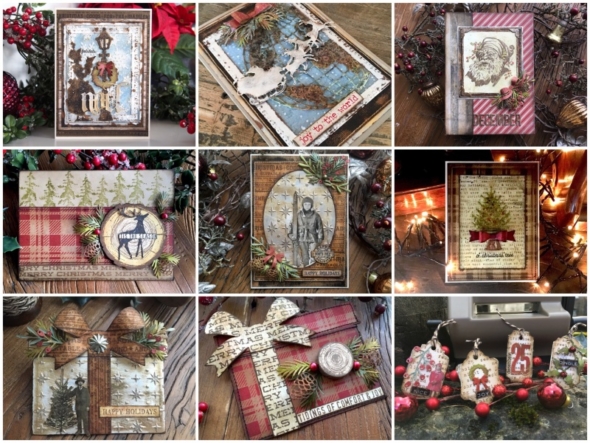 Here's the recap of my holiday makes…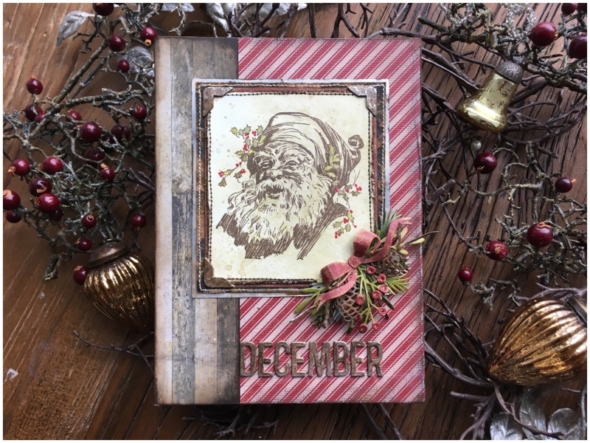 Tim Holtz Inspired December Daily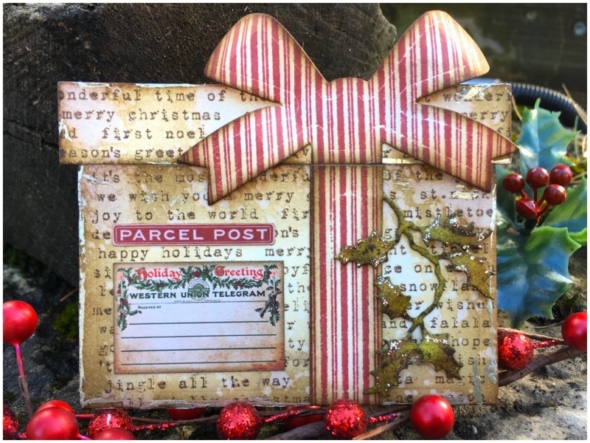 Another big thank you to Tim Holtz, Mario Rossi and Paula Cheney. And a big thank you for the lovely comments you have left over the past few weeks, here and on social media. Merry Christmas!
Zoe