It's Wednesday and time for another challenge over at Frilly and Funkie Challenge Blog! This is the last challenge for the year.
This challenge is hosted by Kathy (Kathy by Design), who has chosen the theme HOME FOR THE HOLIDAYS …KATHY says, "Let's get ready to Deck the Halls by creating some home decor for the holiday season. You can make centerpieces, wreaths, banners, ornaments, wall hangings, or little vignettes …basically anything BUT a card for this challenge. If you don't celebrate Christmas or Hanukkah or Kwanzaa, then just make some home decor with a wintry theme."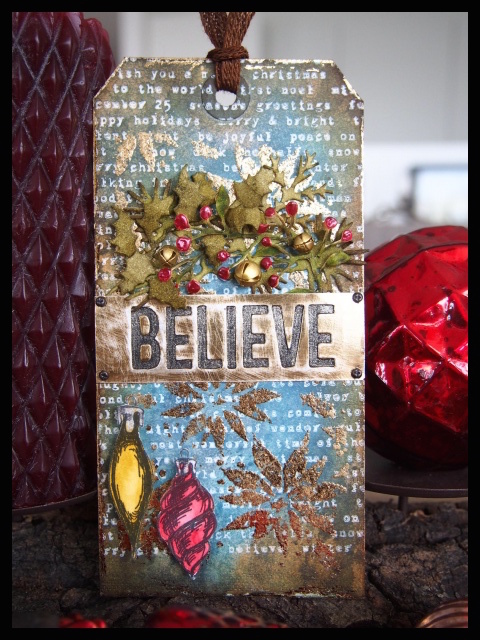 This final challenge theme is really fitting, as I will actually be going "home for the holidays!" With so much to do before we go, I decided to make some gift tags to adorn my gifts this year. I will be back on Saturday with a step-by-step for this gift tag.
Thanks for stopping by. I hope you will find time to join in the challenge and pop over to Frilly and Funkie challenge blog to see the rest of the DT's projects. All the products I used are available from The Funkie Junkie Boutique.
The Frilly & Funkie Design Team will be back in the new year with a brand new set of challenges and I'm delighted to be joining the Design Team for another term. Wishing you all a happy holiday season.
Zoe x

Save