I just had the best weekend of my life!

I can't believe a week has passed since I was lucky enough to attend the Tim Holtz Creative Chemistry LIVE UK Edition workshop, held at Art from the Heart in Harrogate.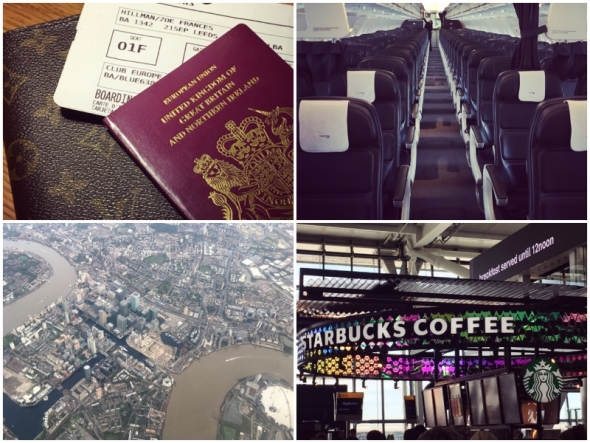 The first leg of our flight was at 7am, so a 4am alarm call for us, (they don't call it the red eye for nothing)!! It was an easy journey with enough time at Heathrow to pick up some Scottish Tablet from Fortnum and Mason and make a quick stop at Starbucks before our connecting flight to Leeds.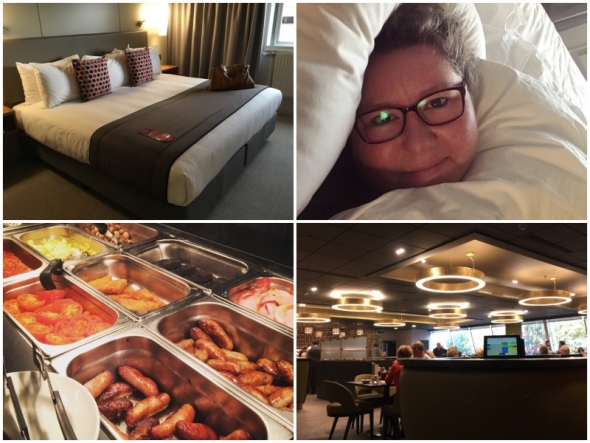 We checked into the Crowne Plaza in Harrogate and I got a much needed early night, although like many others attending the workshop, was far too excited to sleep!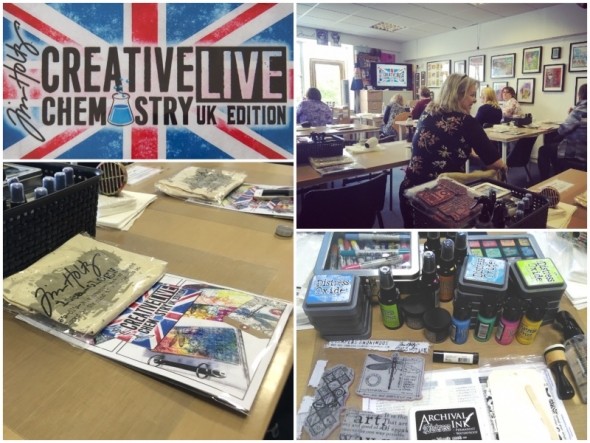 It was finally time to make my way to Art from the Heart and check in for the workshop.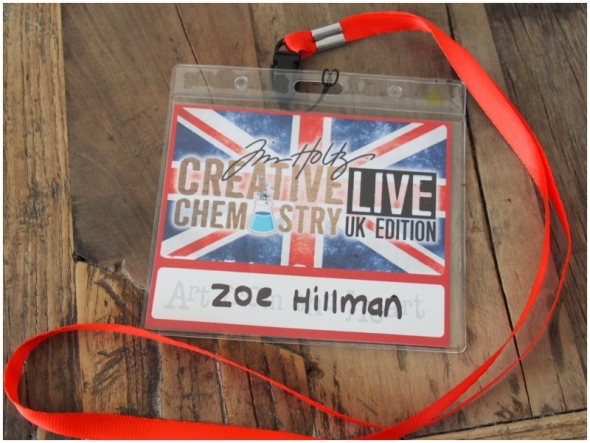 We were given these cool lanyards to wear in class!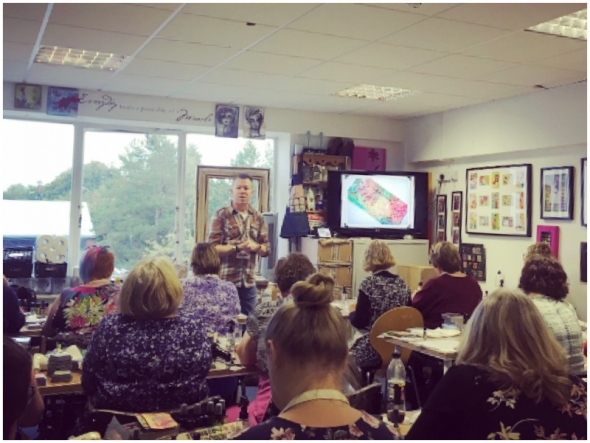 Tim is a phenomenal teacher, I loved every minute, learnt so much and laughed lots. I was lucky enough to take the class with a couple of long time online friends, Emma Williams and Jenny Marples. It was so great to finally meet them in person and share the day with them.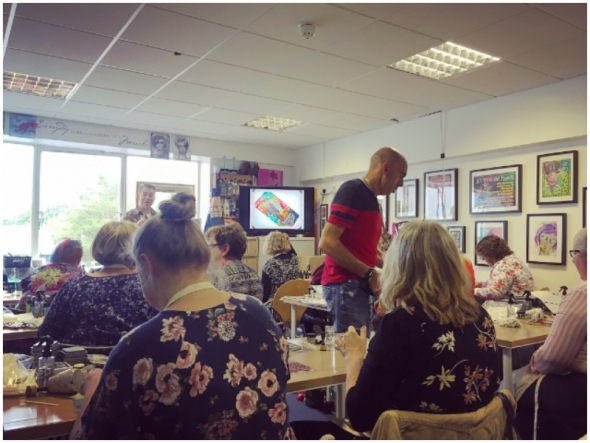 Mario Rossi, King of BTS, was of course there making things run smoothly and capturing moments from each of the workshops.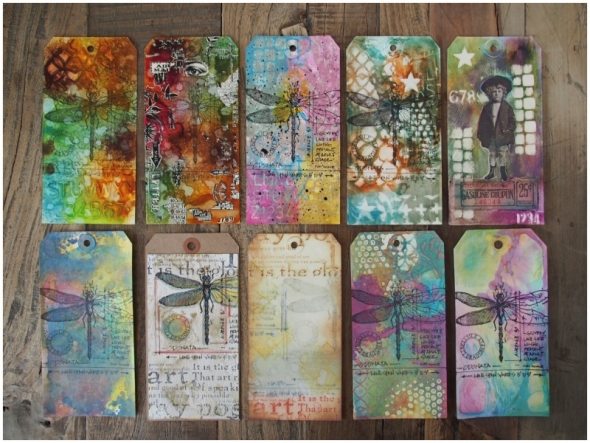 These are the tags that I made in class. DO NOT adjust your screens, I did use PINK!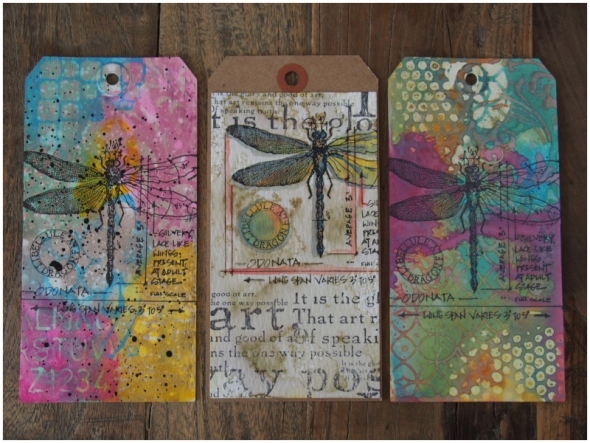 These were my favourite technique tags and I've already used them to make some Halloween cards.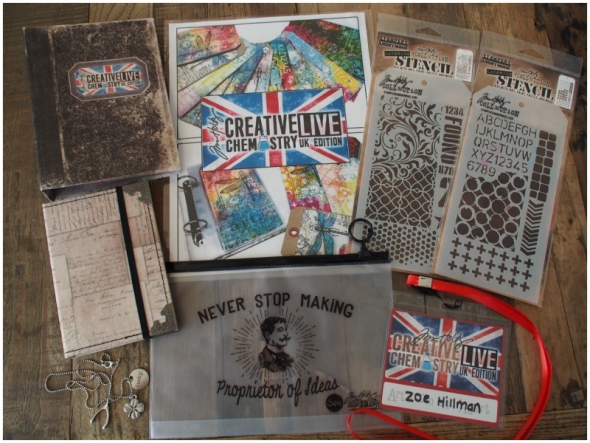 These are the goodies we were given in class. Tim and Mario are just beyond generous.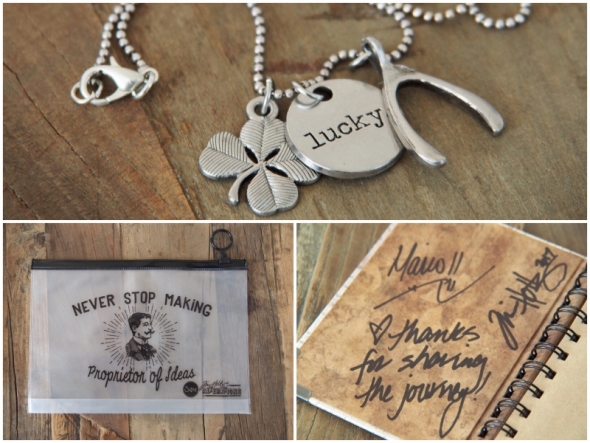 We were given necklaces for luck, which of course will now be my travelling accessory for life! We were also given these cool gusseted bags. The idea is to take time out each day and make something and put it in the bag to use later. We were also given these Tim Holtz District Market notebooks for jotting down creative ideas. I have already made good use of both.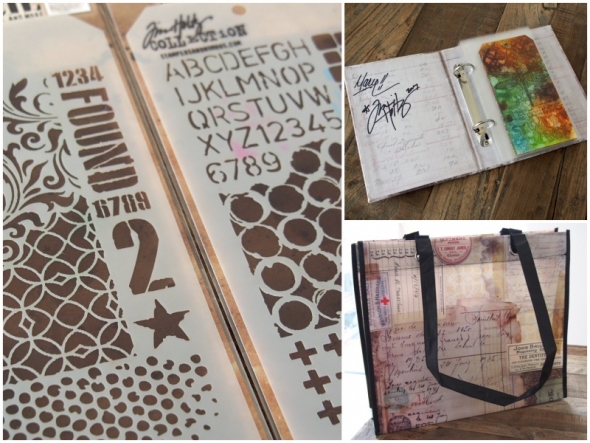 Each student received these stencils, made exclusively for the Creative Chemistry LIVE classes. We were given a binder with clear sleeves to store our technique tags and even a tote to carry it all home in. Tim and Mario think of everything.

We had to get a THA Group photo with the man himself! Kaz Hall, Jenny Marples and I admin the Tim Holtz Addicts facebook group, along with Jess and Jennallee who are based in the US.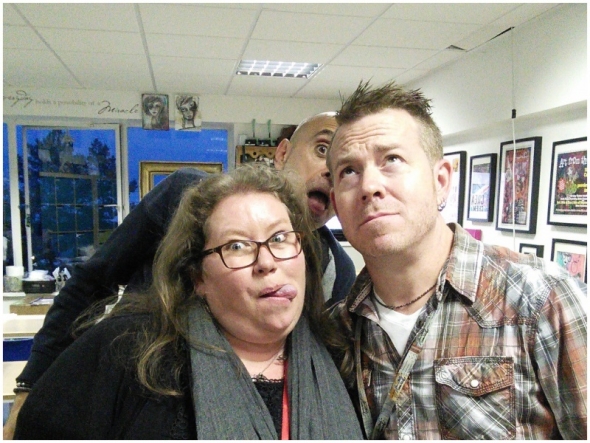 I managed to get a silly photo with Tim and Mario (the photo bomber) Rossi! These guys are just so much fun and their energy is endless.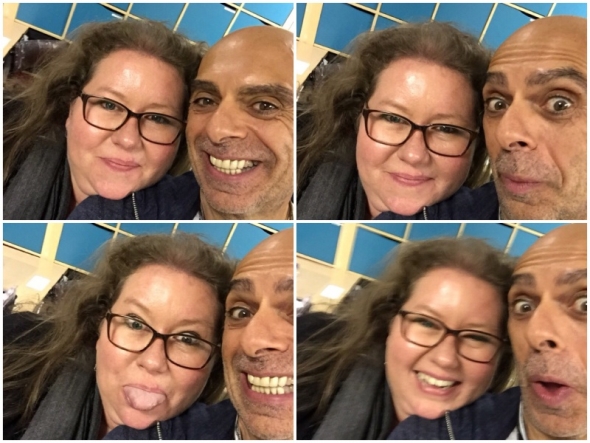 Mario took some fun selfies after class. Love this guy!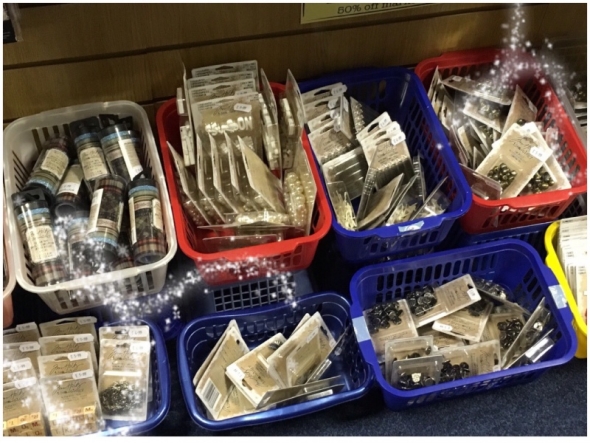 Naturally I did some shopping at Art from the Heart and they were stocked up with Tim Holtz's new holiday line!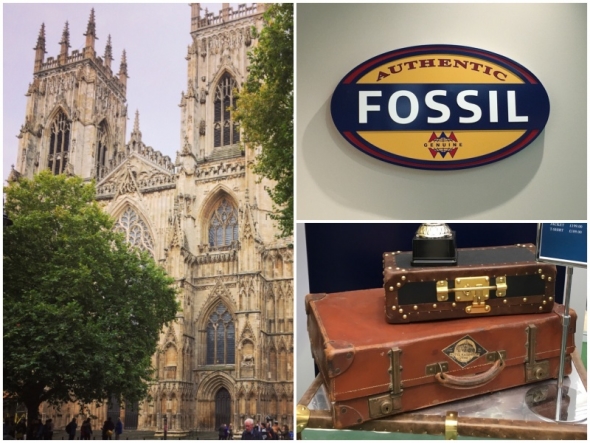 I was still on cloud nine the next day and as the next group of lucky students began their workshop, my Husband and I visited York and did some shopping.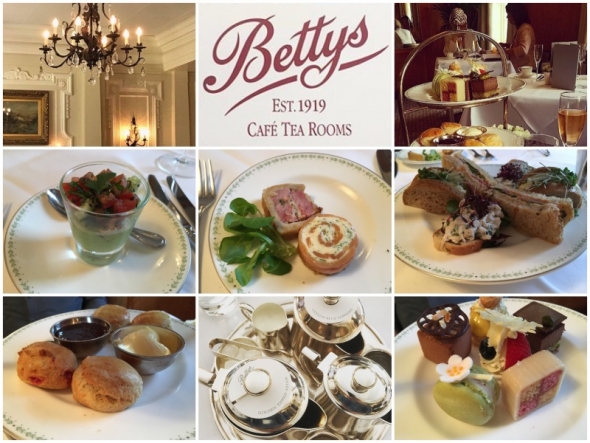 We met up with friends and family for afternoon tea at Betty's Tea Room. It was simply heavenly. Somewhere I would definitely go back to.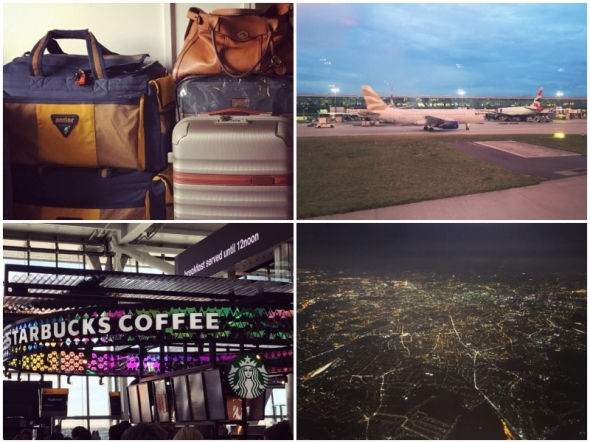 And just like that our magical weekend had come to and end and it was time to make our way back to Copenhagen. We had just enough time on the way to the airport to drop in for one last hug and meet Kath Stewart and Anne Redfern.
We had an incredible time and met so many lovely friends, old and new. There was such an incredible atmosphere surrounding the entire weekend. People traveling from all over and coming together. So much laughter, excitement, hugs and new friendships. I certainly came away with a renewed vigor for all things creative and some wonderful memories. I hope we can do it again soon.
A GREAT BIG THANK YOU to Tim Holtz, Mario Rossi and Ben from Art from the Heart for all their hard work bringing this class to the UK and making so many crafters happy.
Zoe x